Fifteen organizations and individuals have been chosen as honorees for this year's Outstanding Filipino Americans in New York (TOFA-NY) Awards.
The 15 were chosen for inspiring the community "with their passion, conviction, and achievements," said Philippine Consul General to New York Mario de Leon, Jr.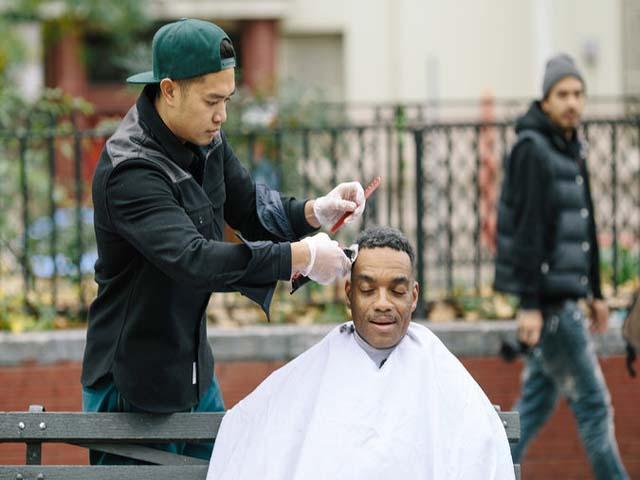 "The awardees are a testament to the excellence of Filipinos in every field imaginable, and their significant contribution to the progress of both the United States and the Philippines," De Leon said in a statement.
The honorees, whose names were bared Wednesday, are:
- Mark Bustos, a professional hairstylist who gives free services to the homeless during his day off;
- Maharlika and Jeepney's Nicole Ponseca, an award-winning restaurateur who propels modern Filipino cuisine into the mainstream; - Councilmember Jonathan Wong, who at 23 became the youngest Filipino-American elected to office in Mahwah, New Jersey
- Commissioner Carmelyn Malalis, New York City Commission on Human Rights chair;
- Steven Raga, New York state chairperson for the National Federation of Filipino American Associations;
- Dr. Richard Holsman, founder of Holsman Healthcare and Rehabilitation Center;
- Dr. Kevin Nadal, executive director of The Center for LGBTQ Studies;
- Chelle Lhuillier, a member of the transgender engagement team of the Human Rights Campaign's Greater New York Steering Committee.
- Noted soprano Katrina Saporsantos
- fashion designer Betina Ocampo
- model and singer Gail Banawis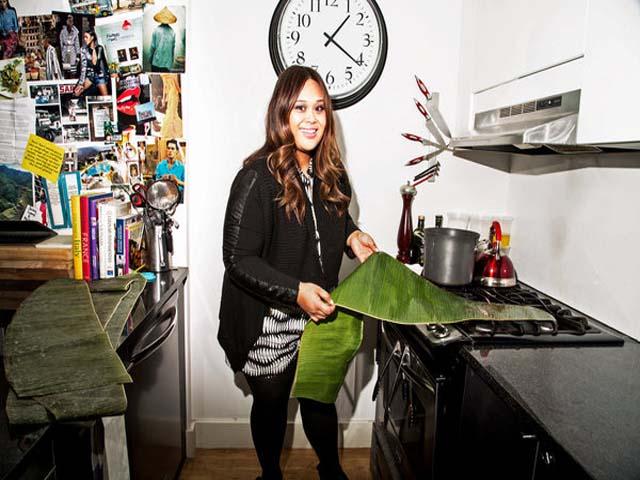 - entrepreneur John Gadia will also receive TOFA-NY trophies for excellence in their respective professions.
- Makilala TV
- PAG-ASA Social Foundation
- TV and film actress KC Concepcion, national ambassador against hunger of the United Nations' World Food Programme in the Philippines, who will be presented with TOFA-NY's Special Humanitarian Award.
"TOFA-NY honorees are selected out of hundreds nominated by the community," said Elton Lugay, founder and executive producer of TOFA-NY Awards. "Every year, we share their stories because they reveal the many facets of the Filipino American experience and what holds our community together."
The TOFA-NY Awards, founded in 2011 and is presented by AARP, caps the month-long Filipino American Heritage celebrations in the New York tri-state area. The awarding ceremonies will be held on October 31 at Carnegie Hall's Weill Recital Hall. Show starts at 8 p.m.
—KBK, GMA News