There's another name on the list of notable Filipinos who help make the magic of Disney happen. Remember the name: Josie Trinidad, the Fil-Am head of story for the upcoming movie "Zootopia."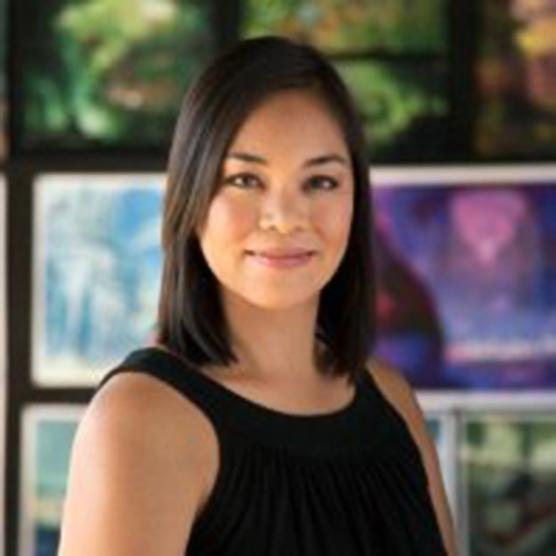 Trinidad oversees the translation of the script to its visual form. The script itself was written by Jared Bush and Phil Johnson, based on a story by Bush, Rich Moore, and the film's director Bryan Howard.
Trinidad says the story is "near and dear" to her heart. She relates to lead character Judy Hopps, a rabbit who moves to the big city and finds herself wondering if she made a terrible decision.
"This is the exact same thing I went through when I moved to New York," she explains.
But things turned out well for Trinidad. In 2004, she started working for Disney Animation Studios as a story apprentice. She was subsequently hired as a story artist and her credits now include "The Princess and the Frog," "Tangles," and "Wreck-It Ralph." She also played a small role in "Wreck-It Ralph," lending her voice to Sugar Rush racer Jubileena Bing Bing. Trinidad will also be providing additional voices in "Zootopia."
Before she joined the Disney team, she worked as an illustrator for toy company MGA Entertainment, as well as Klasky Csupo on animated commercials. Trinidad says she knew she wanted to be an animator since she was 8, after accidentally watching "Robin Hood" in slow motion on VHS.
"I saw each frame change and move. It was stunning how beautiful each drawing was. I realized someone actually had to draw each frame of animation, and I knew I wanted to do that," she explained.