A Filipino teen earned praises from US First Lady Michelle Obama after he received an award for filmmaking late last year.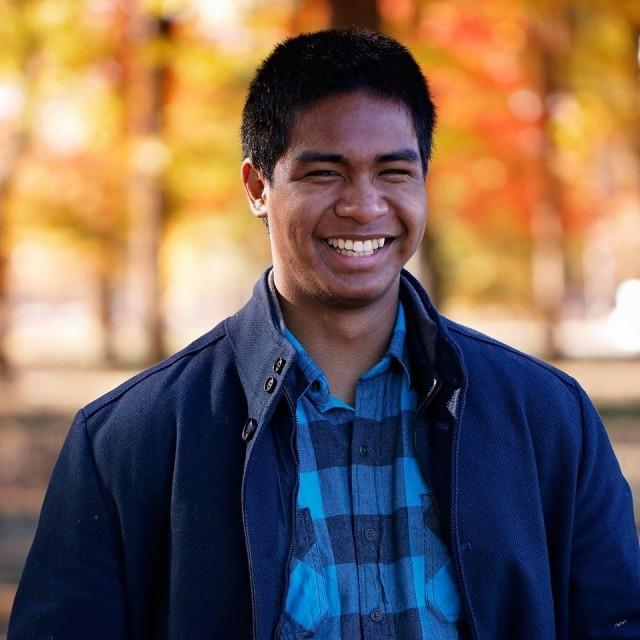 Photo from Rafael Bitanga's Facebook page
Rafael Bitanga, who is based in Alaska, was among the awardees mentioned by Mrs. Obama during her speech at the National Arts and Humanities Youth Program Awards held at the White House in November.
"Like so many young people who've immigrated to this country, Rafael worked hard in school and quickly established himself as a leader and a role model," Mrs. Obama said of the 16-year-old student.
It was Mrs. Obama's last arts and humanities awards as first lady. Her husband, President Barack Obama, is set to step down from office on January 20 after serving two terms.
A report on KTVA Alaska said through the Baranov Museum and Film Intensive, Bitanga became both a filmmaker and a photographer.
"He even started his own photography business to help support his family," Mrs. Obama noted in her speech.
In the KTVA Alaska article, Bitanga said he considers his fellow kids in Kodiak, Alaska, as his inspiration.
"I like to improve not only myself but also my peers, since Kodiak is an island where kids don't have much to do. So what I try to do is get us together and work instead of doing drugs," he said.
The report said Bitanga was only nine years old when he and his family moved to Alaska.
Aside from being a filmmaker and photographer, Bitanga is also a cellist and a pianist. —KBK, GMA News