DALY CITY, Calif. - Residents of this town and its vicinity can count on Pilipino Bayanihan Resource Center for another form of family service.
The nonprofit agency established almost 30 years ago by longtime and neighboring residents has been helping newcomers and their families get acquainted with local and broader systems to fulfill their American Dream.
For food, housing and schools, health and human services, PBRC has introduced the American way of life to Filipinos of all ages. Its office on 2121 JuniperoSerra Blvd. has provided legal clinics, language and literacy, smoking cessation and senior exercise classes. The site also gives partner nonprofits a space to strategize and deliver their diverse services.
This year PBRC embraced frequent partner ALLICE Alliance for Community Empowerment as a full collaborator in community education.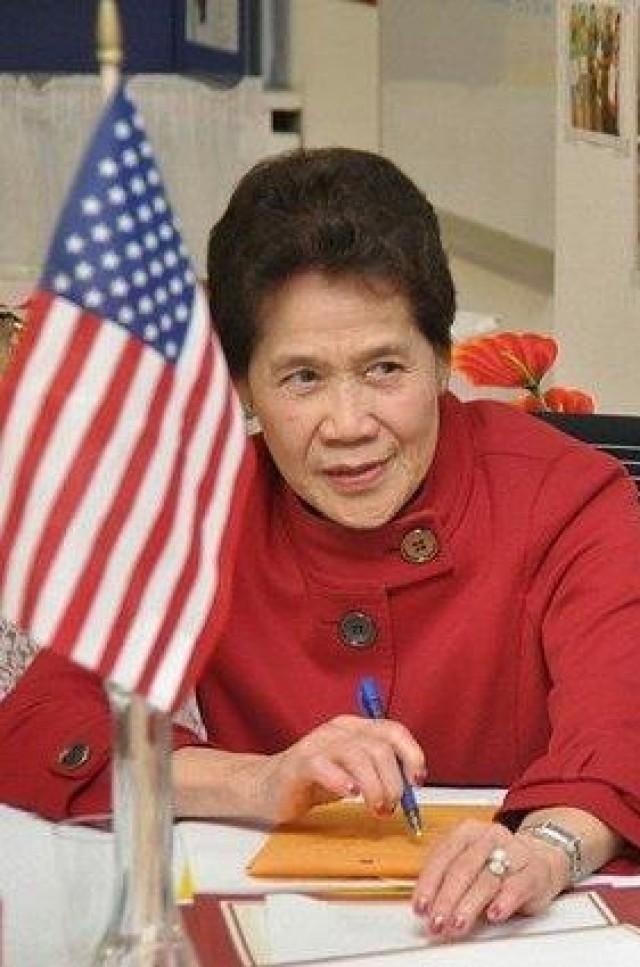 ALLICE is an all-volunteer nonprofit established by a group of Filipino Americans to address the lack of outreach on the issue in the Filipino community. ALLICE efforts since 2003 to shine the light on the issue of family and intimate partner violence have grown into a movement with participants sharing resources to give hope and save lives.
"ALLICE shares PBRC's philosophy that education and collaboration build a direct path to empowerment," DC Personnel Commissioner Perla Ibarrientos, chair of PBRC's executive board of directors, said in announcing the partnership Sept. 15.
"We are happy to support a worthy cause," DC Planning Commissioner Ray Satorre, current president of PBRC, lauded ALLICE's mission to prevent and end intimate partner and family violence through free public events staged completely by donation.
Like PBRC, ALLICE aims to promote safety and self-sufficiency through grassroots education and access to public services.
The two nonprofits will launch their alliance at ALLICE's 12th annual Free from Violence, an education presentation and resource fair 5:30-7:30 pm, Tuesday, Oct. 11, at the lobby of Seton Medical Offices Building on 1850 Sullivan Ave. in Daly City. October is Domestic Violence Awareness Month in the United States.
Seton Medical Center CEO John J. Ferrelli, Jr., will reinforce the city's first hospital's leadership in medical services, being operator of the only ER open to the general population between San Francisco and Burlingame.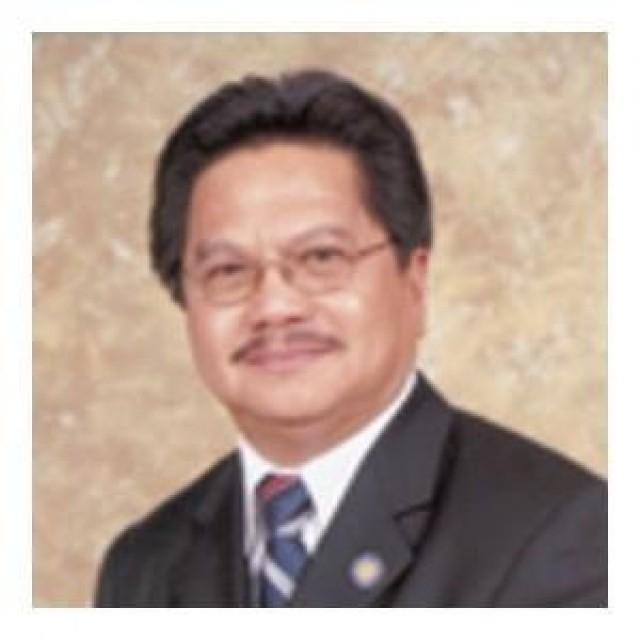 The emergency room often is where survivors first disclose their situations. In fact it was an ER attending physician whose empathy had induced a FilAm survivor to share the reason for the car accident that sent her to hospital. Her testimony of her experience with two abusive relationships will highlight the program to give a better understanding of the dynamics of abuse.
Nonprofit resource providers will give health checks and information about their free services. Consul Gen. Henry Bensurto Jr. will lead the pledge to help end family and intimate partner violence.
"We are fortunate to be sponsored by our pioneer partners - the Consulate General, Union Bank and Seton Medical Center, part of the Verity Health System, and now Pilipino Bayanihan Resource Center - in growing our movement to foster healthy and safety at home and beyond," said psychologist Dr. Jei Africa, 2016 president of ALLICE and San Mateo County Behavioral Health & Recovery Services Diversity and Equity Program director.
"It's amazing how we have managed to continue our work purely on the generosity of kindred spirits," said one of the highest ranking FilAm county employees and a University of the Philippines alum. "Our community is our responsibility. We should all take ownership because ultimately what happens to one of us affects all of us."
Private individuals and leaders in various sectors have consistently shared resources to enable each ALLICE presentation to emphasize that intimate partner and family violence are not a private matter. Those in abusive relationships need to know they are not alone and that there is help.
Union Bank has modeled corporate altruism as a principal sponsor for the past five years. Lucky Chances and Moonstarhave been donating refreshments and gift certificates for the raffle. Philippine News, Philippines Today, Positively Filipino, The Filipino Channel and GMA News spread the word about the movement and how to help promote safe and healthy communities.