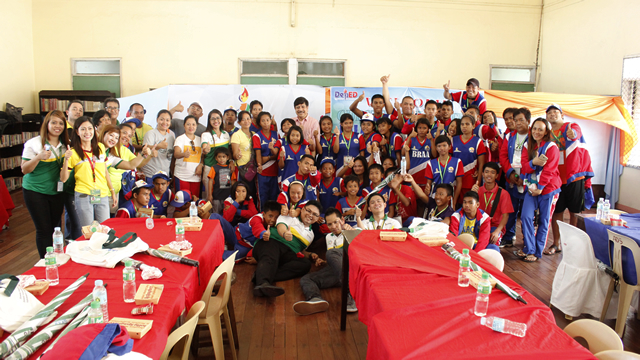 Legazpi City: PhilHealth Regional Office V (PRO V) staged the third leg of Music for Unity (M.U.), a caravan to showcase Bicolano hospitality and goodwill for the delegates of the recently-concluded 59th Palarong Pambansa hosted by the Provincial Government of Albay.
The M.U. was spearheaded by the PRO V Band, under the leadership of Regional Vice President Orlando D. Iñigo. The caravan endeavors to promote unity amidst diversity through music, and is in line with the Provincial Government's theme reflecting shared values, shared goals, and shared impact.
Three delegations representing Luzon, Visayas, and Mindanao were handpicked by Iñigo to be given the whole M.U. experience: Region 4-A in Luzon, Region 8 in Visayas, and one Region in Mindanao. Aside from entertainment, the PRO V team also sees this as an opportunity to increase PhilHealth visibility and intensify its marketing campaign for the Formal Sector members of the Department of Education through the tokens and information materials given away during the event.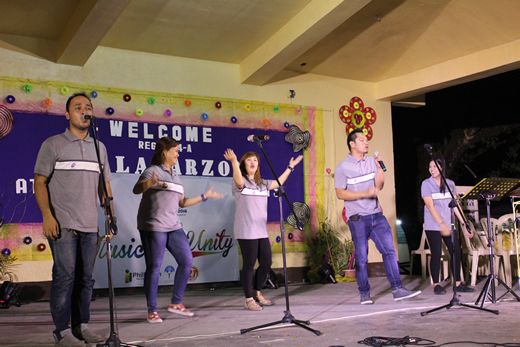 The M.U. kicked off during the welcome program for the delegation from Region 8, and was well received by the contingents. Region 8 was selected among the other regions in the Visayas area, because of its proximity to the Bicol Region, and to further uplift the morale of the representatives, who were once affected by Supertyphoon Yolanda in 2013.
The second leg of the MU was staged for Region 4-A, where Iñigo was temporarily assigned as head of the PhilHealth Regional Office. The Region was chosen because of the already established sisterhood with PhilHealth Regional Office 4-A in Lucena. Several students jammed with the PRO V Band during the hour-long entertainment.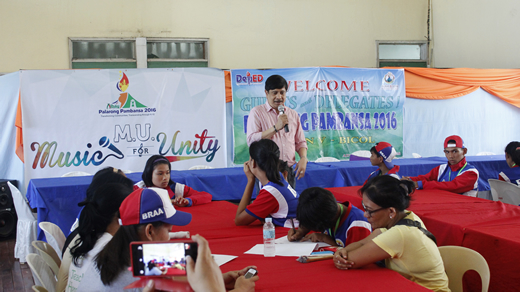 Following the lead of the Provincial Government of Albay, the third leg of the MU concluded among athlete-PWDs representing the Bicol Region for the Special Games. Some 50 PWD athletes were joined by their coaches and other delegations while the PRO V Band entertained them. Some even jammed with the band, proving that the love of music and sports has the power to unite and overcome barriers like their disabilities. Through the M.U., Iñigo hopes to promote goodwill and camaraderie with the other regions, and leave them with a good impression of PhilHealth and Bicolanos, as well. (END)