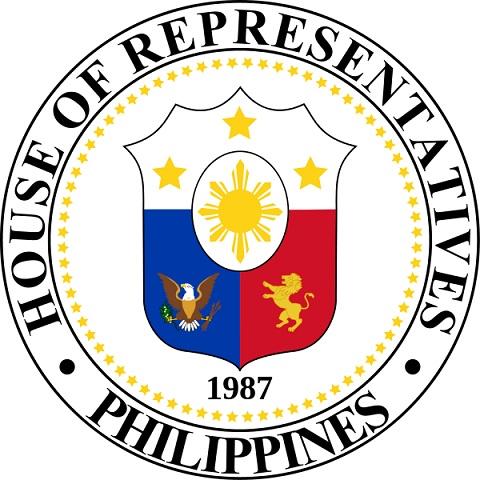 A former OFW who is now a lawmaker on Thursday called on the government to create a crisis management team that would look into the plight of laid-off Filipino workers in the Middle East, notably in Saudi Arabia.
Rep. John Bertiz III of ACTS-OFW party-list said the team should be created jointly by the Department of Foreign Affairs (DFA) and the Department of Labor and Employment (DOLE).

In House Resolution (HR) No. 13, which Bertiz filed, the neophyte lawmaker noted the "apparent lack of coordination and policy consensus between the two departments" that is "felt on the ground by affected OFWs across Saudi Arabia and in some other areas across the Middle East."
HR No. 13 urges the DFA and DOLE to create a Joint Crisis Management Team that would assist thousands of OFWs who were laid off because their respective companies in Saudi Arabia and other countries in the Middle East went bankrupt.
"The two departments must waste no time in reaching to laid-off workers," he said.
Bertiz said thousands of OFWs were affected by the financial problems of major Saudi trading and construction companies, notably by Saudi Oger Ltd., Mohammad Al-Mojil Group, Mohammed Al Barghash Trading and Contracting Co., among others.

"Every effort must be undertaken by Philippine diplomatic offices in the Middle East and in some other parts of the world to ensure that OFWs fighting for their legal rights to full compliance be successfully pursued in the name of labor justice and human rights," he said.

According to reports reaching the party-list, thousands of OFWs are affected by the economic downturn in the Middle East caused by terrorism, armed hostilities, and steep declines in the global prices of oil.

Due to this economic situation in the Middle East, Bertiz also noted many OFWs bear the brunt of austerity measures being implemented by private companies that have declared or are suspected to be on the road to financial bankruptcy.

"Our OFWs remain stranded in work camps and accommodation awaiting the payment of back wages and end-of-service benefits for more than a year, with some workers suffering inhumane conditions," he said. —KBK, GMA News