After years of working as an author and distinguished professor, a Filipino-American university dean will be recognized at a global annual business conference in Indonesia this month.
Dr. J. Mark Munoz will be named 2016 Academy for Global Business Advancement (AGBA) Distinguished Business Dean during the 13th AGBA Annual World Congress on November 26 and 27.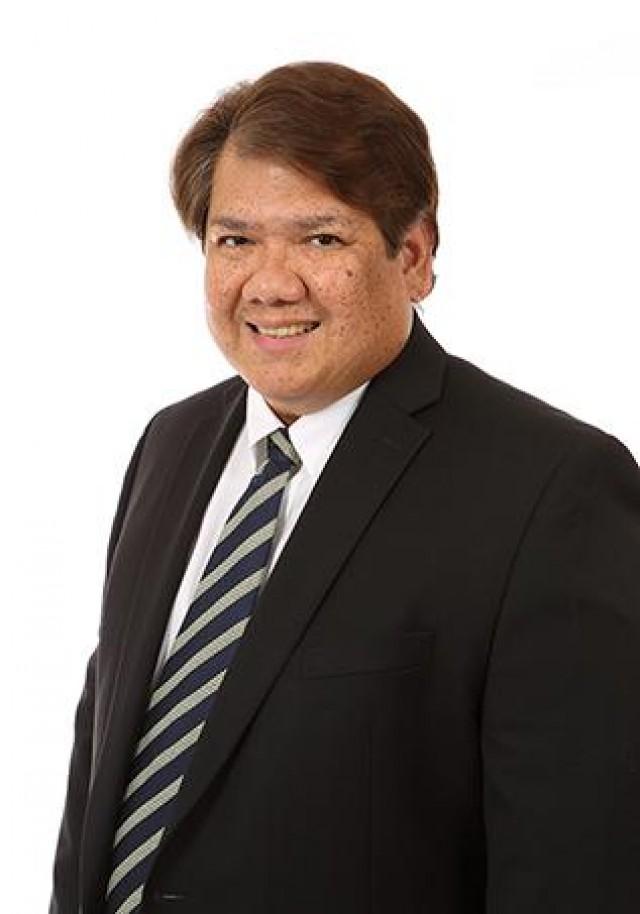 Photo from Millikin University
Munoz, chosen for actively supporting "AGBA's mission of advancing global business," will also give the keynote speech for this year's conference, themed "Business and Entrepreneurship Development in a Globalized Era."
The former interim dean of the Tabor School of Business at Millikin University, Munoz immigrated to the US to "grow more" as a businessman and make use of his MBA and PhD.
He was finally able to do so when he left the job that enabled him to relocate his family to New Jersey and applied to various universities for a teaching position.
"The first offer came from Millikin University and I took the job. I started as an Assistant Professor of Management and International Business and now have the highest academic rank of Full Professor of Management," Muñoz told GMA News Online.
Advancing his career in the academe—like his progress in the corporate world—was a slow trod eased by his passion for business and his experience in founding and working in influential companies.
"Business has always been a passion for me - both theory and practice. In the academe, I get to combine my past and present business experiences to teach in the classroom, do research and write books," Munoz said.
The CEO of Munoz and Associates International, an international management and consulting firm, had his academic research recognized by various organizations on multiple occasions.
His book, Land of My Birth, also earned the Literary Excellence Award from the Philippine American Artists and Writers Association in 2005, while his contribution to international business education was distinguished by his own university.
Munoz said his talk in November will allow him to share his views on "how academic institutions can be more entrepreneurial in this challenging and highly competitive global environment."
"I am hoping this talk suitably blends my international background with my passion for business and academe and leads to positive changes in the global business community," he said.
The 2016 AGBA Annual World Congress will take place at the Sebelas Maret University in Surakarta, Central Java, Indonesia. —KBK, GMA News