Authorities in Surrey have warned of a fraudster who used a website meant to help Filipino immigrants to steal money from a woman in need of surgery.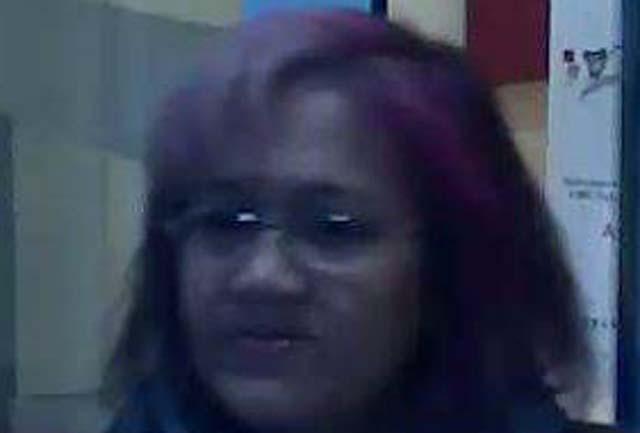 Sgt. Alanna Dunlop of the Royal Canadian Mounted Police (RCMP) said in a report on Global News Canada that the "classic fraud" preyed "on people's kindness, generosity, and sincere desire to help one another."
The fraud in question was reported by a victim in March after she met another woman who identified herself as Creste Gelera through the website. The report said Galera, believed to be a fake name, promised to pay for the victim's surgery.
Galera then reportedly requested the victim's bank account information so that she could deposit a check with the amount needed for the surgery to the victim's account.
She then instructed the victim to withdraw the money and give it to a woman named Lulu Beth, also believed to be a false name, after she deposited the check.
However, the check bounced after the money was withdrawn, the report said.
Surveillance photos released by Surrey RCMP of one of the suspects show a 30- to 40-year-old Asian female with dark hair and pink highlights. At the time, the woman wore glasses, a grey sweatshirt, and a black vest.
Dunlop advised the public to "take steps to protect" themselves and their money and issued a short tip on how to protect their bank account information. —Rie Takumi/KBK, GMA News