BERGENFIELD, N.J. — A Filipino-American, widely-known here as "Buddy," is running for Bergenfield Borough Council seat in the November polls. He is Salvador Deauna.
Incumbent Councilman Atty. Arvin Amatorio is the other Fil-Am in the Bergenfield Borough Council. Bergenfield is home to some 3,000 Fil-Am families.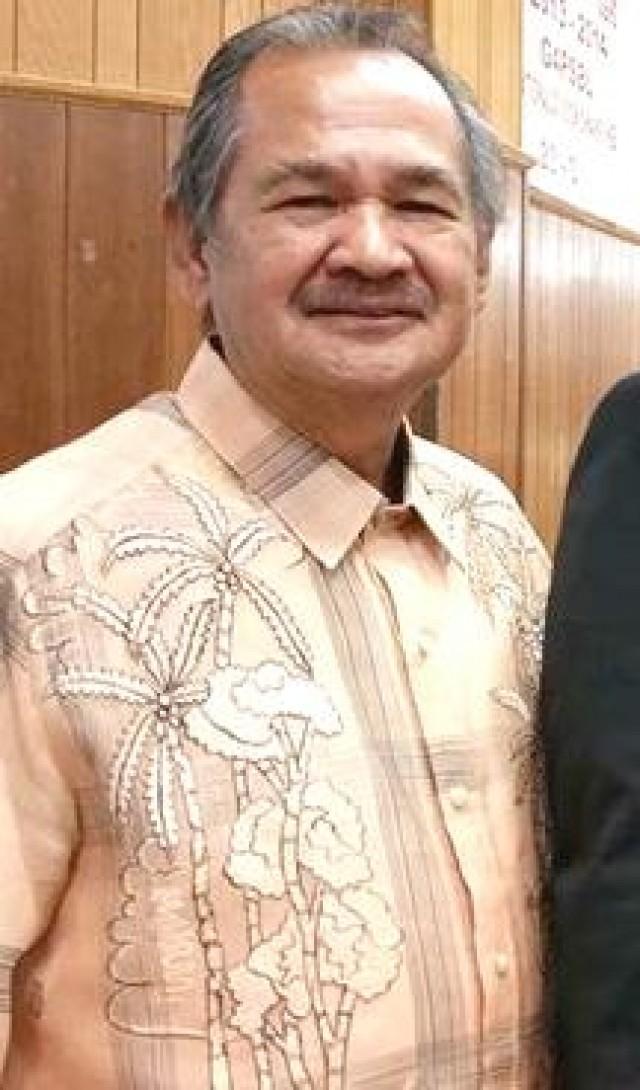 In 1998-2003, this borough's mayor was Fil-Am lawyer Robert C. Rivas, who was also a Bergenfield councilman from 1996-1998.
Deauna was born May 27, 1945 in Camarines Norte, Philippines. A son of a farmer and the eldest of 16 children, he took bachelor of science in commerce, major in marketing at Manuel Luis Quezon University in Manila.
Deauna is happily married to the former Marcela Santelices Tabuzo of Calolbon, Catanduanes, and hey were blessed with four children, three boys and one girl. He is now a proud grandfather of six grandchildren (four girls and two boys).
The Deaunas migrated to the United States in 1985 hoping for a better future and looking for a greener pasture. He started as a utility man and immediately moved to sales, then eventually promoted to store manager of Trader Horn.
He's a homeowner and a resident of Bergenfield, N.J. since 1989.
Due to his burning desire to become a businessman, he decided to quit his job. In 1994, he established Asian Pacific Travel in Bergenfield, catering mostly to Filipino-Americans going back and forth to and from the Philippines.
His business includes pilgrimage tours all over the world.
In 2010, he was appointed Director to head the Census under the umbrella of the National Federation of Filipino American Associations, one of the biggest Fil-Am associations in the entire United States.
His main task was to do outreach programs with our community and speaking engagements encouraging Filipino-Americans to register in the Census.
The result was a huge success, as they were able to get enormous registration of the Filipino-American community in the eastern seaboard.
Filipino-Americans are now recognized as one of the biggest minority groups in the United States.
Being active in the community, social and political activities, Deauna was asked and persuaded to run as Councilman under the banner of Democratic Party in Bergenfield this coming November 2016 elections.
He is no stranger in the Bergenfield political arena as he was a campaign manager during the last local elections. —Filipino Reporter